With access to the internet becoming more and more widespread, and more and more people discovering its ease of use, the practice of plagiarism – which is in a nutshell, copy pasting someone else's work and passing it off as your own – has been on the rise.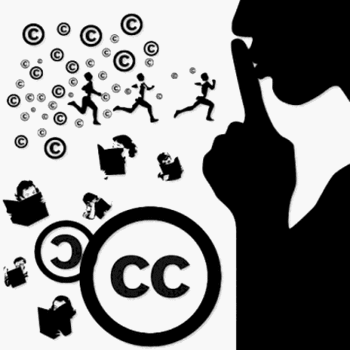 This is why Creative Commons licenses now exist. Aimed at protecting website content, the Creative Commons website offers different kinds of licenses that show how an online author wishes his or her work to be used (or not used). CC licenses are also recognized by law, and ifan author wishes to enforce it against a plagiarist, then he or she has the option to do so.
To get a CC license, simple go to the website, and get the source code for the license you wish to use. Copy it and then paste it on your website's code.
2 comments